Curlew Cottage is a pretty, comfortable terraced cottage on the waterfront in Appledore.  It has three bedrooms, two living rooms and stunning views of the estuary.  It sleeps five and in addition a folding bed and cot are available.
There's a fully equipped kitchen with dishwasher, freezer and microwave; gas central heating and a washing machine.
If you'd like to know anything about Curlew Cottage you can email me:
stephanie at curlew-cottage dot com
or text or phone 07977 907699
Prices range from £410 to £890 per week, fully inclusive.  Short breaks are usually available.
You can also find Curlew Cottage, Appledore on www.ownersdirect.co.uk.
Some photos:
Sunset from Curlew Cottage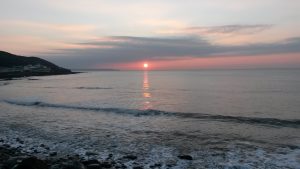 Upstairs living room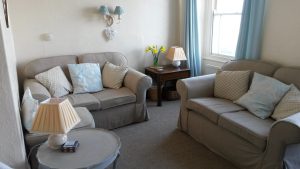 Master bedroom
Single room
Kitchen
Downstairs lounge/dining room
Bathroom (ground floor)
Irsha Street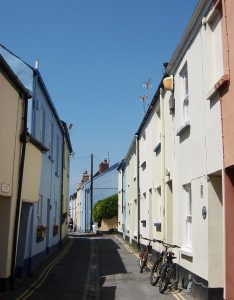 At the end of the Garden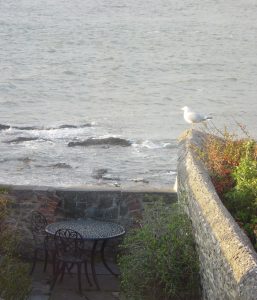 Dawn from Curlew Cottage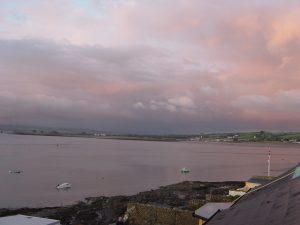 Thanks for looking,
Stephanie